The Fourth Industrial Revolution is underway, and Over has developed specific solutions to achieve the digital transition of companies, transforming them into Smart Factories. Through innovative industrial automation projects, production processes are automated, machines are interconnected and efficiency is increased.

Among the software solutions designed, we are proud to introduce: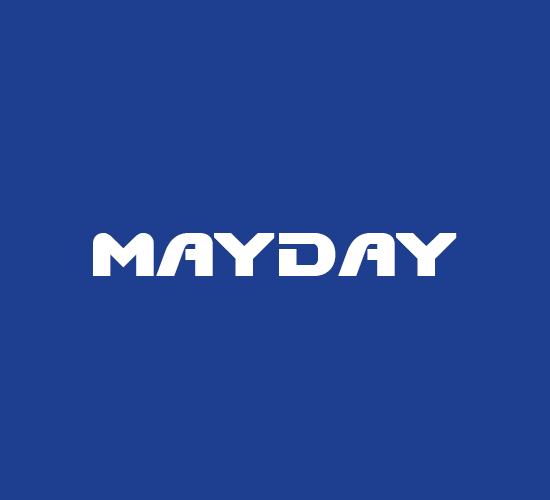 Over MAYDAY
An extraordinary tool that allows real-time remote support - as though the Over technician were "on site" - for immediate fault diagnosis and settings analysis, also with 3D augmented reality visualisation of the various machine devices. MAYDAY also saves all anomalies found during the machining activities and allows the 3D management of user documentation via Augmented Reality, available both online and offline on the operator panel.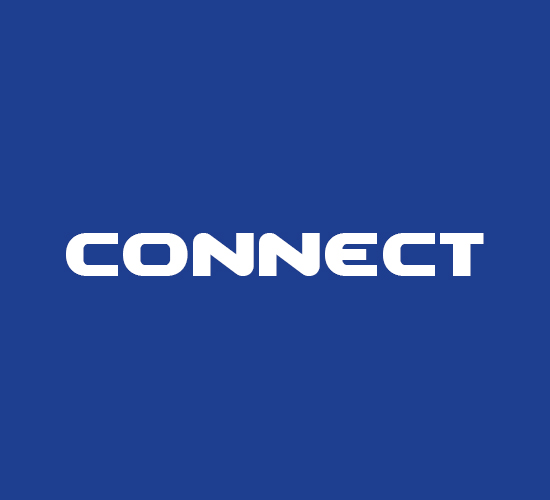 Over CONNECT
It allows the remote display of the machine's operator panel on various devices (tablets, smartwatches, etc.), enabling continuous and remote monitoring of machine operation, through the graphic display of machine status signals and production values.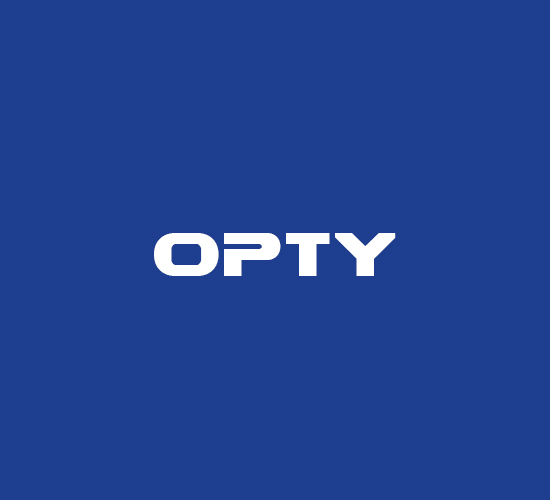 Over OPTY
Through OPTY you can interconnect different machining centers, combining different type and brands, new and obsolete (and therefore without the requirements of Industry 4.0), and conveys the production/operation data to the company management system: once analysed, these data provide important information on machine availability and downtime (Availability and Reliability), consumption, and other relevant data for monitoring and improving production performances.